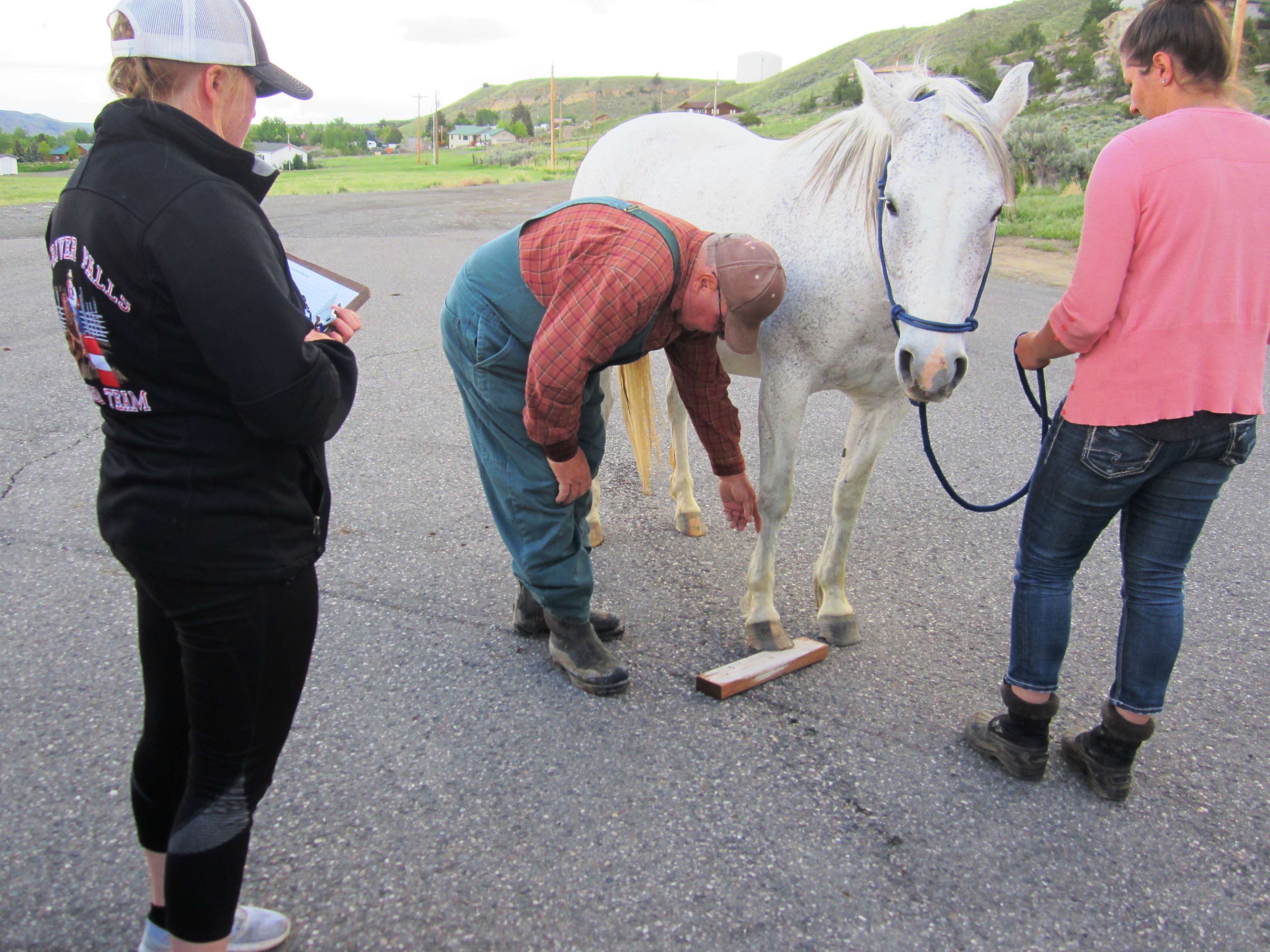 Get out of the classroom!  Enjoy all the fun activities on and off-ranch. Make new friends and build strong bonds along the way. In short, be prepared to have an adventure of a lifetime!
"This is exactly the type of experience we hope to offer students. Something outside of the usual 'small animal practice' is always welcome!" -- Vet School Externship Coordinator
"People get out of vet school with no experience catching a horse or handling a horse. I deal with people who are disciples of clinicians and can make a horse mind at the end of a lead rope and respect them at a distance, but they can't handle a horse up close." -- Wyoming Veterinarian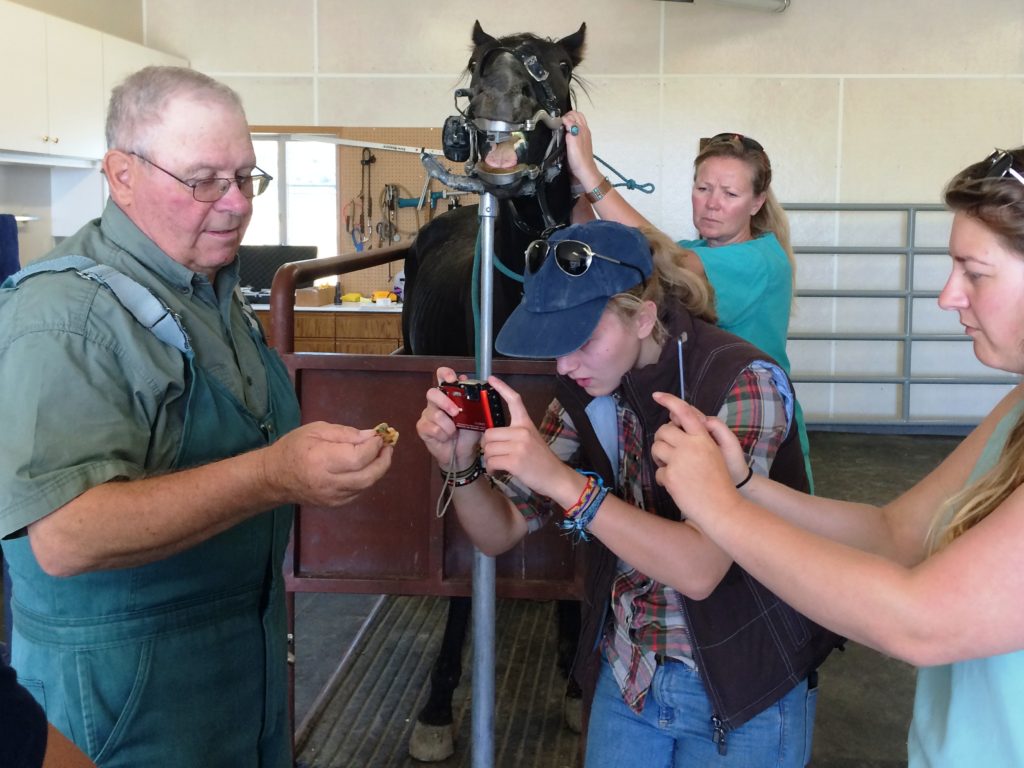 When to Come
Spring Break is a great time to join us on the ranch!  Each year students enjoy a break from the classroom.  Some USA universities and colleges encourage Externships to get hands-on experience with large animals.  Some participants receive independent study credit from their universities.
March 11 and May 18, the price is $900 for one week, $600/week for three weeks!  May 20th through July 6 and September, three weeks are just $883/week.   Prices increase after Dec 31, 2018. Inquire about discounts.
A complete list of dates, prices, testimonials, and other useful information are on this website. The Application and Booking Form help us understand your expectations for joining us on the ranch and your riding ability so that we can match your with appropriate horses during your stay. Fill these out, photograph/scan them and email them to us at ride@horseworkswyoming.com. If you have dates in mind, let us know and we will get back with you right away about availability.
Bring a passion for horses and a sense of adventure! There are as many reasons to come to HorseWorks as there are participants!