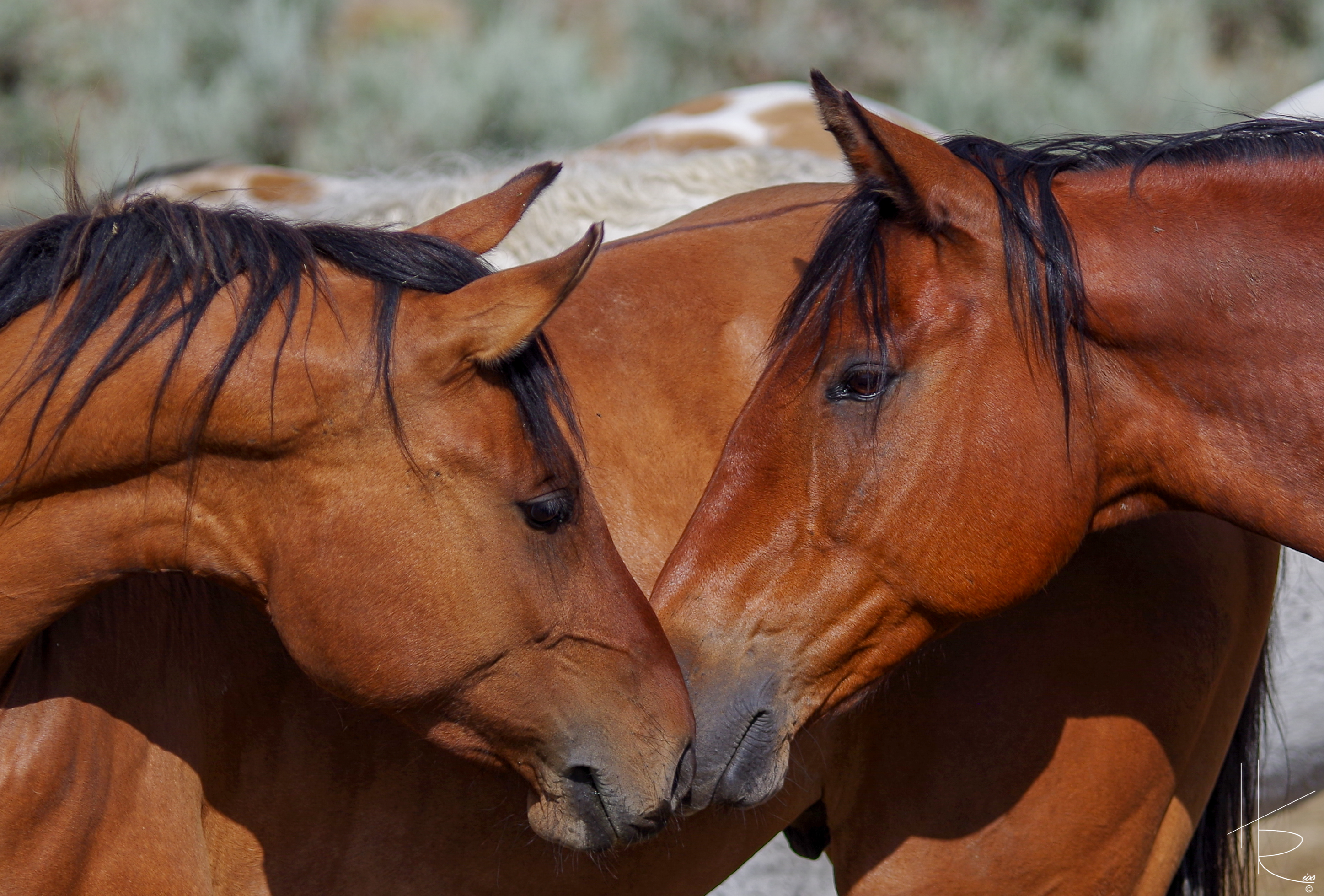 The Western Equine Center at HorseWorks - dedicated to horsemanship and training of Stanley's foals. WEC 2021  dates:
April 3-17
May 8-15
July 3-Sept 4
Sept 25-Oct 9.
Former HorseWorks participants may email for WES membership info.
Members join the Western Equine Center Group FB page and participate in special ranch events during non-guest weeks.
Meet the Horses
Check back for new photos!
Buy & Board a horse purchased at HorseWorks:
Monthly Board $150/month base-price including pasture and hay*
Monthly Board increases for a private corral, additional care requirements, or feed/supplements
*Board is subject to change as hay prices fluctuate
Loan – full or part loan:
A great first step to future horse ownership!
Perfect for progressing to different horses as your riding improves!
Fall in love with a horse, ride and care for that horse!
Full loan: You pay all the feed and vet bills.

Part loan: We pay the vet bills and you pay the weekly or monthly ride fee.