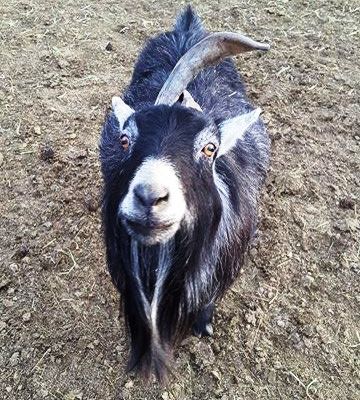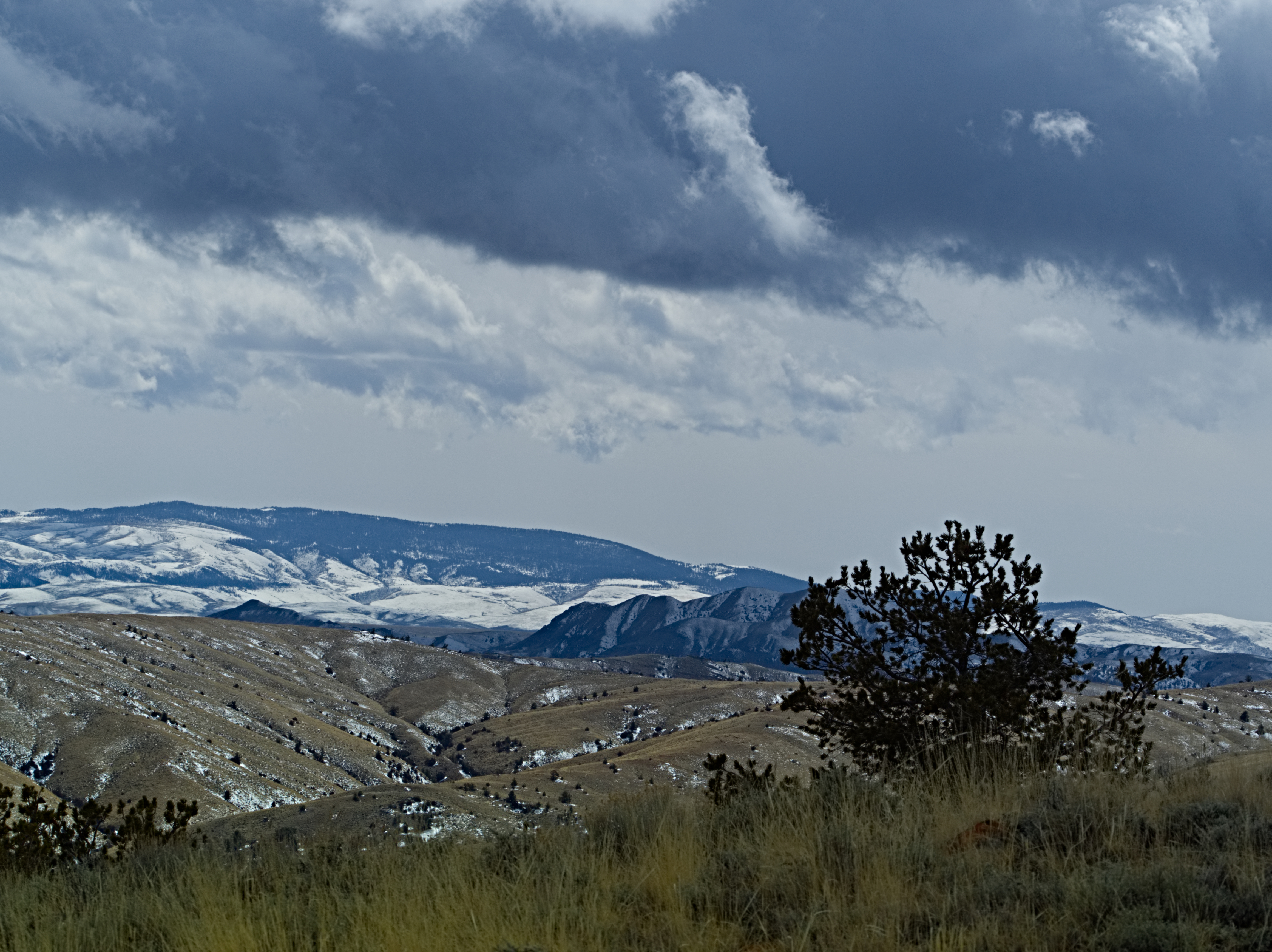 I made a reservation at this location because of the proximity to my points of interest. I had no idea of the history and romance of this ranch. I felt like I just won the lottery. It is a horse and cattle ranch located off the grid.  It generates its own power and drinking water. It also has a satellite internet connection. It is surrounded by beautiful terrain where horses, cattle, and wildlife can be observed grazing on the hills and valleys. Beside having accommodation for AIRBNB members, it also serves as a learning and mentoring center in the discipline of western lifestyle and everything there is to learn about horses. I'm talking about horse whisperer level. It was a pleasure to meet these people and see them training and interacting with horses. It was a great experience that I will never forget. MaeCile is a legend by her own rights. I salute you for your hard work and dedication.   If you do visit Horseworks Ranch make sure that you meet the wizard goat. Winston is quite a character, am sure he will inspire joy in your soul. Leave your worries behind and step into a new reality that you will treasure for the rest of your life.
Hector E. Rios Bayamon, Puerto Rico, AIRBNB Guest 2018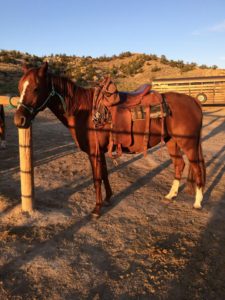 What were the highlights of your trip? : Everything became fun! Wrangling the horses was amazing and taking the horses from the ranch to Prospect was such a wonderful experience (we moved loose horses whilst on horseback to another place by becoming part of their herd- it was so fast and pushed us all out of our comfort zone and is an unforgettable experience). We had to search for a very young calf at one point also, as it was thought to potentially be in trouble, that is the amazing thing about this trip, you will NEVER be bored (and this is coming from someone with ADHD). It is not… [more] ""
Jasmin Jones, UK, Guest 2014
To receive discounts for 2019 trips, book by Dec 31, 2018.