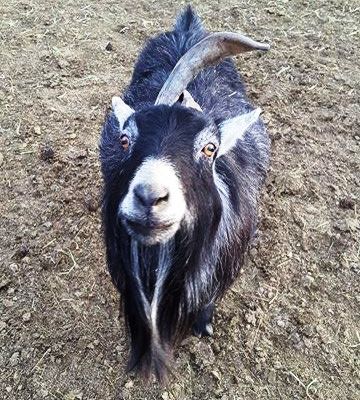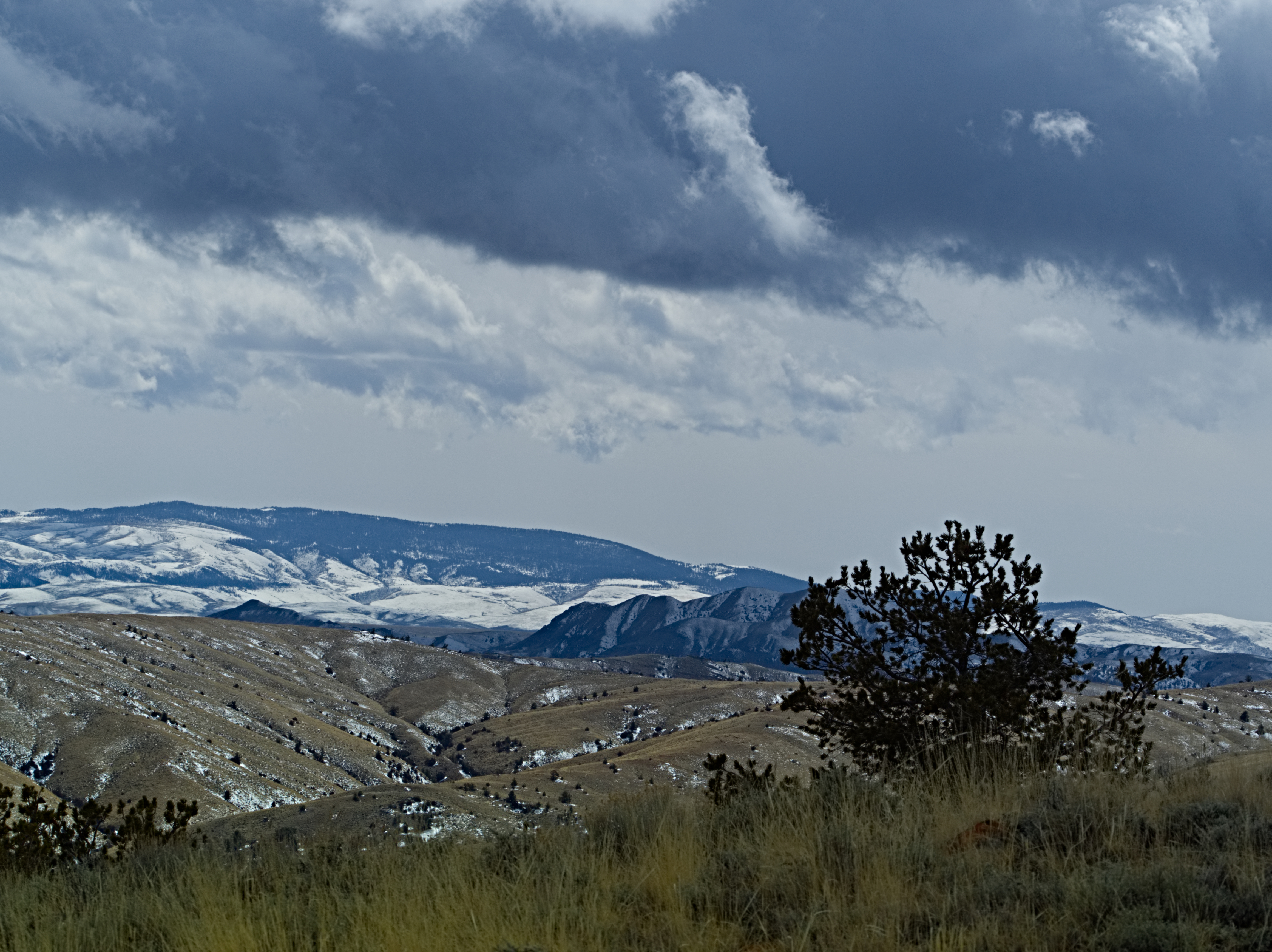 I made a reservation at this location because of the proximity to my points of interest. I had no idea of the history and romance of this ranch. I felt like I just won the lottery. It is a horse and cattle ranch located off the grid.  It generates its own power and drinking water. It also has a satellite internet connection. It is surrounded by beautiful terrain where horses, cattle, and wildlife can be observed grazing on the hills and valleys. Beside having accommodation for AIRBNB members, it also serves as a learning and mentoring center in the discipline of western lifestyle and everything there is to learn about horses. I'm talking about horse whisperer level. It was a pleasure to meet these people and see them training and interacting with horses. It was a great experience that I will never forget. MaeCile is a legend by her own rights. I salute you for your hard work and dedication.   If you do visit Horseworks Ranch make sure that you meet the wizard goat. Winston is quite a character, am sure he will inspire joy in your soul. Leave your worries behind and step into a new reality that you will treasure for the rest of your life.
Hector E. Rios Bayamon, Puerto Rico, AIRBNB Guest 2018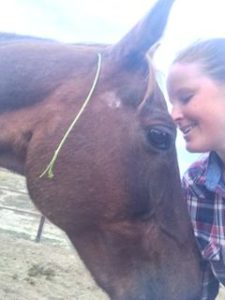 Can you imagine, after all these years of dreaming and thinking, I finally did it, I went to Wyoming to be a guest at a horse ranch!  Out of all the 19 days I spent there, the last Tuesday and Wednesday were the most amazing!  That's when I got to wrangle horses in full throttle over the beautiful and big landscape here at the ranch.  I swear to you, I really thought I was flying as I rode that fast trying to get all the other horses to go forward together.  I loved it!  The happiness and adrenaline that ride gave me will last me a lifetime!  This is Joker,… [more] ""
Emelie Karlsson, guest, 2014, 2015, 2016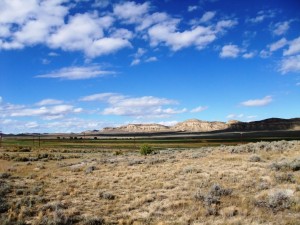 Dear MaeCile and Nate, Me and Annalisa are very nostalgic already for our unique experience in your ranch and are visiting it regularly in our dreams. It comforts us that Laura is still there with you. I cannot express how much we appreciated your presence and all-whelming care vis-a-vis me and my friends. I wish you all the best and success with your ranch and we will stay connected with all the means possible. With a very warm hug,
Maarit Hirvonen, Finland and Burkina Faso, Guest 2014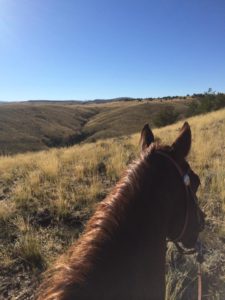 I can honestly say the two summer vacations we spent at Horseworks were two of the best times in the 15 years we had together. Rob held you and Nate in such high regard – we had amazing experiences and memories to treasure forever. I cannot wait to see you in August. XXX
Judy Kay, UK, guest 2009, 2014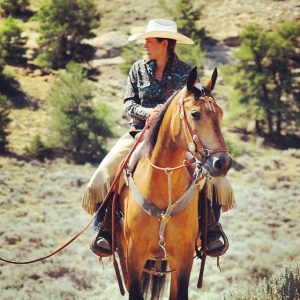 I first went to HorseWorks back in 2010. I went out for their three-week vacation and ended up staying for an extra two weeks. I have been back there every year since then and class it as my home away from home. I spent the entire summer out there last year and bought a horse from them at the beginning of this year. I highly recommend this place. They have changed my life for the better, when I didn't even realize it needed changing for the better. MaeCile and Nate are some of the loveliest people I have met who will do everything in their power to deliver the perfect… [more] ""
Jess, UK, guest 2010, 2011, 2012, 2013, 2014, 2015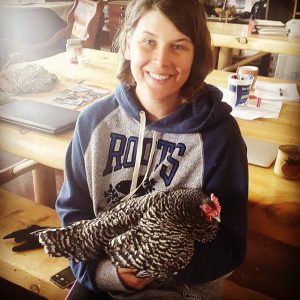 100% I agree with every word of Harmony's. I thought I knew myself before HorseWorks, I was wrong. I had so much to learn about the meaning of happiness and the difference between that and contentment. I thought I knew, but finally understood, there are no problems, only solutions. I thought I was independent, but I didn't truly understand the definition. I believed I could handle anything, but I learned help is always better. MaeCile and Nate and their horses and animals taught me so much about myself that I am forever grateful. I often post about politics and the news of the day, but when you're out in the… [more] ""
Christa Johnson, 2016, 2018
To receive discounts for 2019 trips, book by Dec 31, 2018.