2019 Schedule
Prices All-inclusive of On-ranch Activities
To receive special rates & discounts, book by Dec 31, 2018
Ranch Vacation & Gap Year Holiday
2019 Spring Break Specials
To receive these special rates, book by Dec 31, 2018
3-Week Sessions – $1,900
(Only $600/week for 3 weeks, price increases to $1,890 Jan 1)
March 10-29
March 17-April 5
March 24-April 12
April 7-26
April 14-May 3
April 21-May 10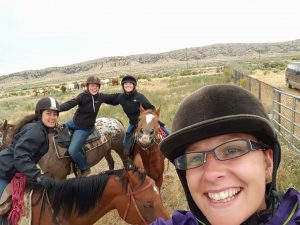 2-Week Sessions – $1,400
($675/week for 2 weeks,
price increases to $1,440 Jan 1)
March 10-22
March 17-29
March 24-April 5
March 31-April 12
April 7-19
April 14-26
April 21-May 3
April 28-May 10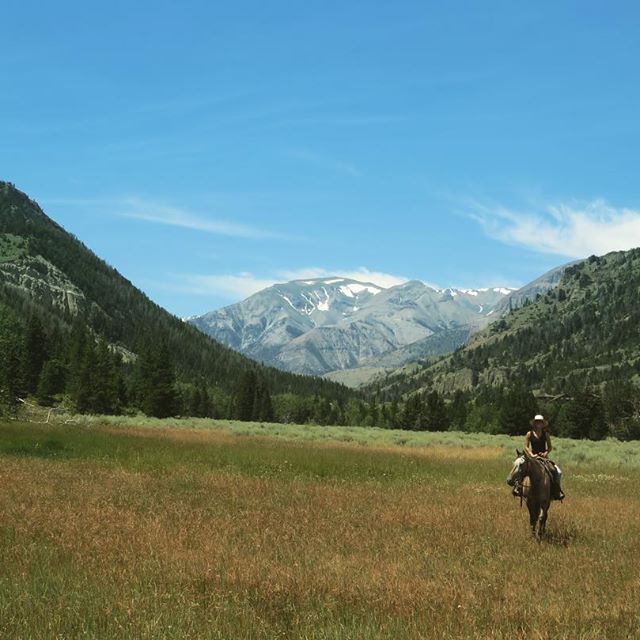 1-Week Sessions – $900
(price increases to $990 Jan 1)
March 10-16
March 17-23
March 24-30
March 31-April 6
April 7-13
April 14-20
April 21-27
April 28-May 4
May 5-11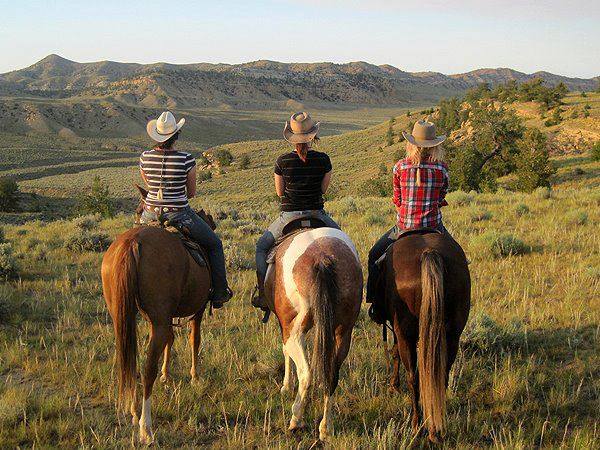 2019 May-June
Ranch Vacation & Gap Year Holiday Dates
To receive a $200 May-June or September discount, book by Dec 31, 2018.
2019 3-Week May-June Sessions

($2,600 after Jan 1)
May 12-31
May 19-June 7
May 26-June 14
June 2-21
June 9-28
Sept 1-20
Sept 29-Oct 18
2019 2-Week May-June Sessions

($2,100 after Jan 1)
May 12-24
May 19-31
May 26-June 7
June 2-14
June 9-21
June 16-28
Sept 1-13
Sept 8-20
Sept 29-Oct 11
Oct 6-Oct 18
2019 1-Week May-June Sessions

($1,600 after Jan 1)
May 12-18
May 19-25
May 26-June 1
June 2-8
June 9-15
June 16-22
June 23-29
Sept 1-7
Sept 8-14
Sept 15-21
Sept 29-Oct 5
Oct 6-12
Oct 13-19
Western Equine Center
July & August special events for previous guests only.  Space limited!  Email ride@horseworkswyoming.com for info!
HorseWorks' Western Equine Center offers the great trail rides and on-ranch activities you enjoyed before, plus special annual events, off-ranch activities, pack trips, camping and opportunities to ride our home-raised colts and fillies!
Deposit to Secure a Place
(included in price)
Ranch vacation and gap year holiday guests participate in short and long trail rides, overnight at cow camp and enjoy off-ranch activities, like a trip to Yellowstone National Park on the weekend! The shorter durations offer an introduction to the same activities the 3-week guests enjoy!
Visit How to Book and reserve your Western horseback riding vacation and gap year holiday experience at HorseWorks Wyoming for one, two, three weeks, or longer.